The World Health Organization released the new International Classification of Diseases, ICD-11, on 18 June.
The new version no longer defines issues associated with transgender identity as a mental disorder. Instead, there are new categories of gender incongruence of adolescence and adulthood and gender incongruence of childhood, which are classified as conditions related to sexual health.
The ICD provides a holistic look at every aspect of life that can affect health and supports decision-making for programming services and the allocation of spending.
"A shameful history of pathologization, institutionalization, "conversion" and sterilization begins to come to a close," said Mauro Cabral Grinspan, the Executive Director of GATE, an international organization working on issues of gender identity, gender expression and sex characteristics.
Michel Sidibé, the UNAIDS Executive Director, welcomed the decision. "This is an important step to increase access to health services by transgender people," he said.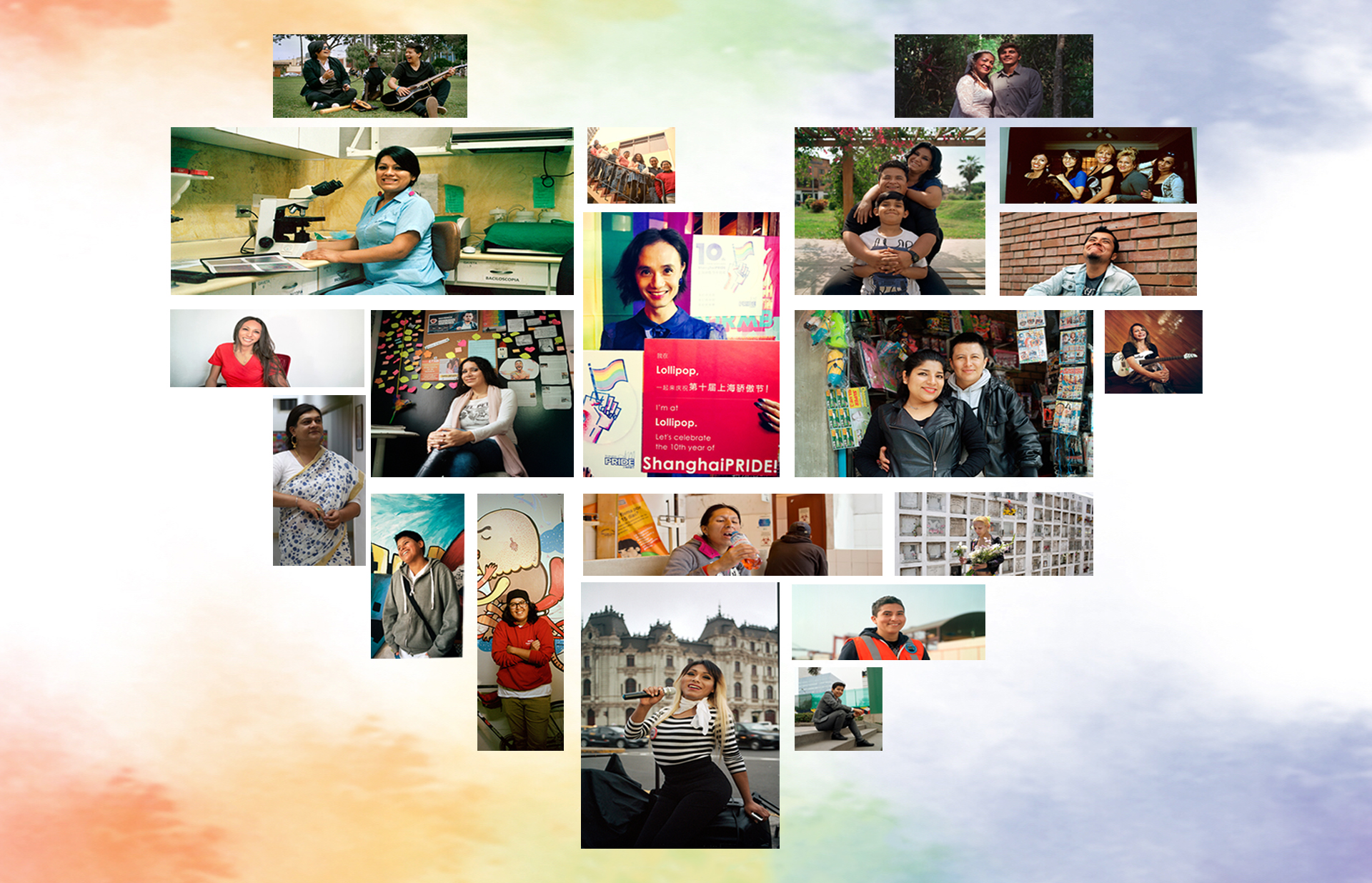 According to the World Health Organization's report Transgender people and HIV, transgender people are 49 times more likely to acquire HIV than all adults of reproductive age. They often face, from a young age, stigma, discrimination and social rejection in their homes and communities for expressing their gender identity. Such discrimination, violence and criminalization prevent transgender people from getting the HIV services they need to stay healthy.
Although the new ICD version will be presented for final approval at the World Health Assembly in May 2019, transgender activists are already working on the next steps, including the revision of the categories and definitions, as well as reception at the national level.
Mauro Cabral Grinspan said, "We will work with our allies to ensure effective implementation at the country level to improve regulations while ensuring full access to legal gender recognition and to gender-affirming health care."